Wedding Photo Booth Graphics.
Every detail in a wedding must be unique to the bride. Wedding photo booth graphics should be at the top of the list, since these photos will be gifts for each guest. The photo strip will contain the wedding's colors and reflect the couple's personalities. In this example, a transparent grey waffle background adds a subtle 3D effect. The shadowing behind the hearts also gives a third dimension. A red heart is a classic symbol of love. Gold symbolizes pure love between the bride and groom.
Here is a second example of the wedding graphic placed on a 4×6 inch photo card.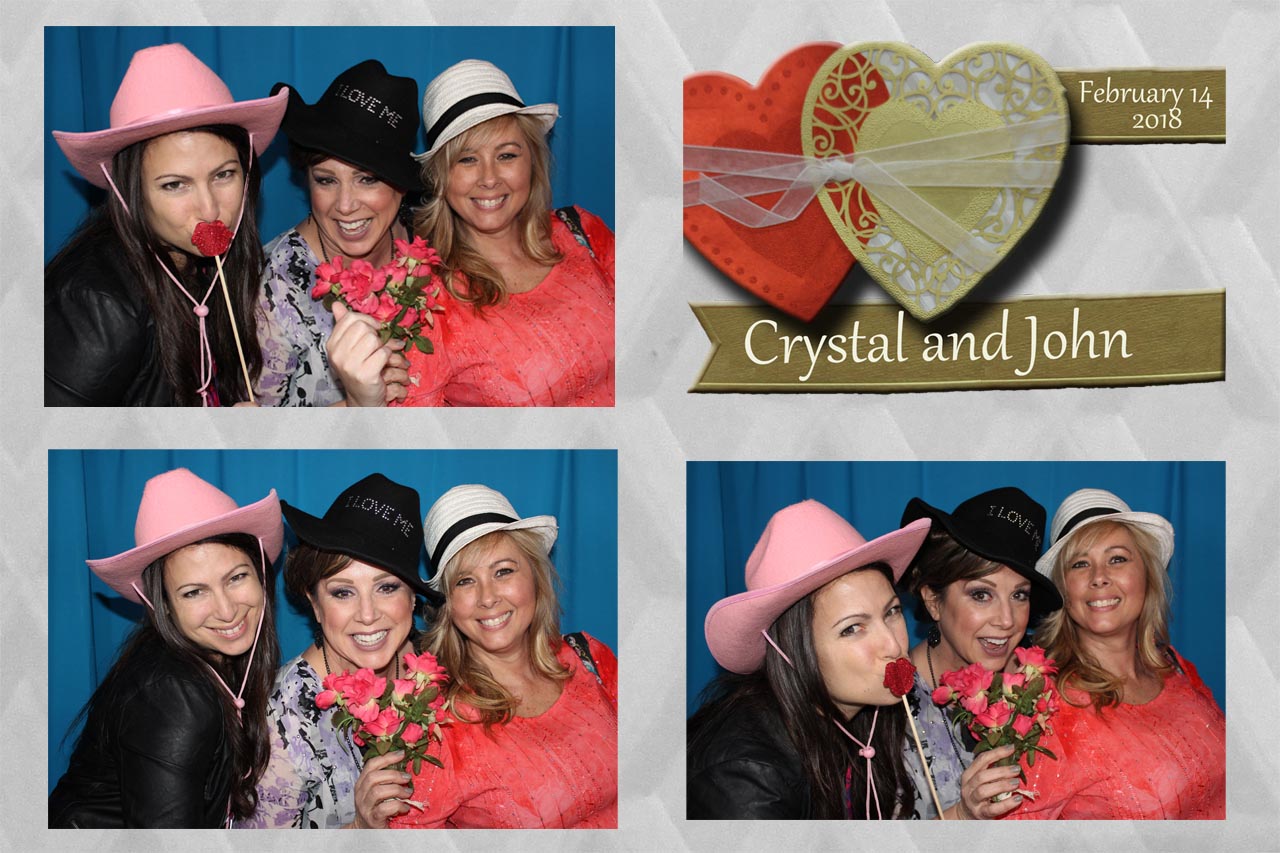 Variations to the Art Work
The photo strip graphics are similar in every way except for the background. The second graphic has a smooth french vanilla color, rather than a textured grey background.
Layers to the Wedding Graphic
The background layer is a transparent grey in the shape of a waffle. This intentionally adds depth to the artwork.
The two hearts overlay is made up of highlights on the top and left of the hearts. Secondly, the lower right side has shadowing, which makes the hearts appear rise above the background. The gold ribbons are just the right size for adding text in the next step.
Comic types of text are not appropriate for this artwork. Barring that limitation, an unlimited number of text style will match basic but unique set of wedding graphics.
Final Results of the Graphic Pieces
So, here are some variations to the final image.
Subtle 3D effect on the photo strip image.
Smooth vanilla background on the wedding photo strip image.
Can we design photo strip graphics for you?