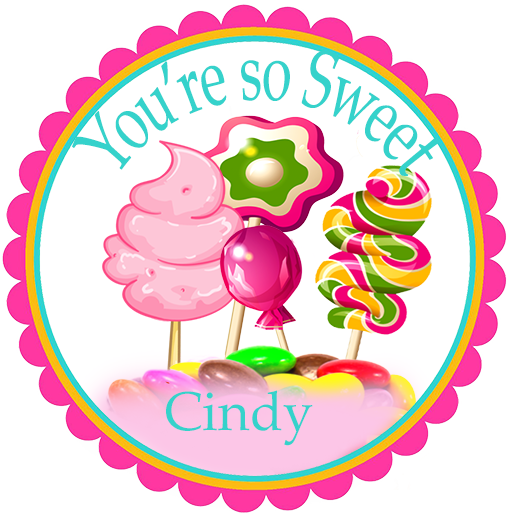 Candyland Theme for Children's Parties
For all your young at heart party guests we have the perfect set of photo strip graphics. The Candyland theme is timeless.
Add the Candyland Graphic to your photo strips
In this example, we'll print three photos and the candyland logo on a 2×6 photo strip.
What can be sweeter than a Father Daughter Dance? This Candyland photo strip graphic is universal for family keepsakes.
Candy, Costumes and a Toothbrush
We bring the props. The Kids know what to do. Grab and pose in front of the camera. Print and repeat.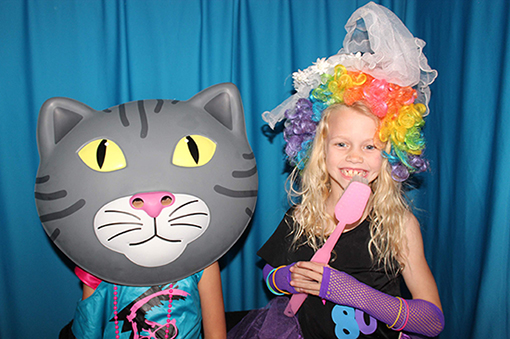 Post card style photo strip
An alternative to the standard print is the larger 4 inch by 6 inch post card photo strip. Bigger means more photo candy sweetness.
We add names and short messages to the Candyland photo strip logo.
Can we design photo strip graphics for you?