Glendale AZ Photo Booth Rental
Glendale AZ, Home to the Arizona Cardinals and Coyotes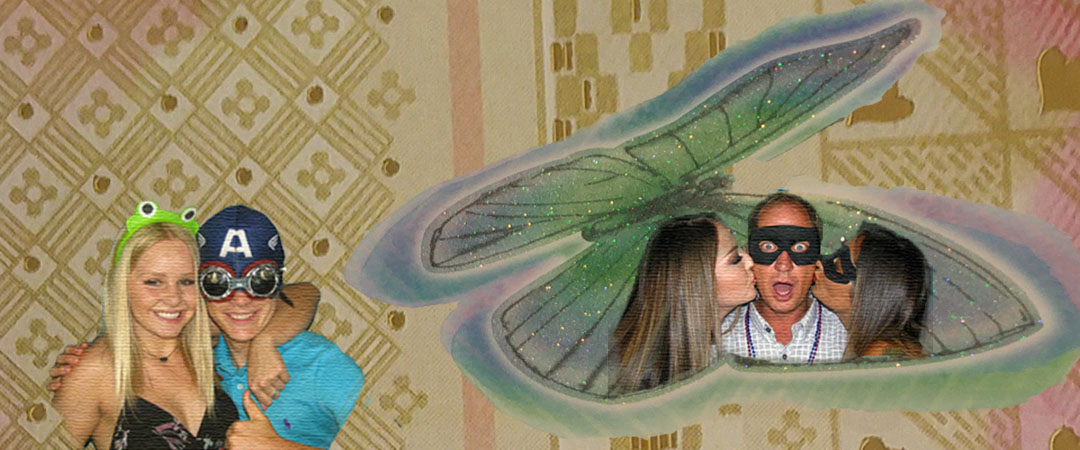 We live in Glendale and love working in our own backyard. With the price of gas, we might be willing to discount a couple bucks off our photo booth rental service.
Cabela's in Glendale, AZ
Cabela's is all about fun in Glendale and the great outdoors.
When it is time to party, these guys are animals.. Thanks Cabela's, you are a great supporter of Glendale and the community.
As you can see, our guests went wild over our photo booth.
Glendale Civic Pride Ambassadors
Recently we were honored to participate in the Glendale Civic Pride Ambassadors'Musical Mystery Tour Charity Event. The GCPS Foundation donated proceeds to Upward for Children and Families, which provides education and therapy for children and young adults with severe disabilities.
The Musical Mystery Tour Charity Event featured the Pete Pancrazi Jazz Trio and Julie Watters as Master of Ceremonies. It all happend on the Devery University Sky Patio at Westgage Entertainment District (6770 N. Sunrise Blvd, Glendale AZ 85305). Caps off to DeVry University for donating the use of their Sky Patio.
We were able to overlook the excitement at Westgage Entertainment District. The weather cooperated for a perfect night under the stars with the Stars.
Glendale Arizona Chamber of Commerce
This is one fun loving, hard working group of business people.
Vineyard Church in Glendale, AZ
For the past three years we have had a bawl at Vineyard's Fall Festival. It takes place in Glendale, AZ every Halloween. The fun includes candy, games, bouncees, and of course our photo booth for the cute kiddies in costume.
Vineyard Church Family Fest 2014 photos
Weddings    Birthdays
High School Proms     Homecoming
Quinceanaras     School Events
School Carnivals      Reunions
Corporate Parties     Holiday Parties
School dances     much much more ...
5814 W. Desert Cove Ave.
Glendale AZ 85304